Walking in the Newness of Christ
ButterflyLiving was created to help Christians embrace a new identity in Christ. When a butterfly breaks free from its cocoon, they emerge as a new beautiful creation. Similarly, when we accept that we are a beloved Child of God, we can relax and begin to embrace our new identity. In Romans 6:4 Paul implores us to walk in our new identity:
"Our old way of life was nailed to the cross with Christ, a decisive end to that sin-miserable life no longer at sin's every beck and call! What we believe is this: If we get included in Christ's sin-conquering death, we also get included in his life-saving resurrection."
Join us as we share stories and practical examples of walking out a better altogether life as Christ followers.
Explore Our Topics
Stories and practical help about God's transforming power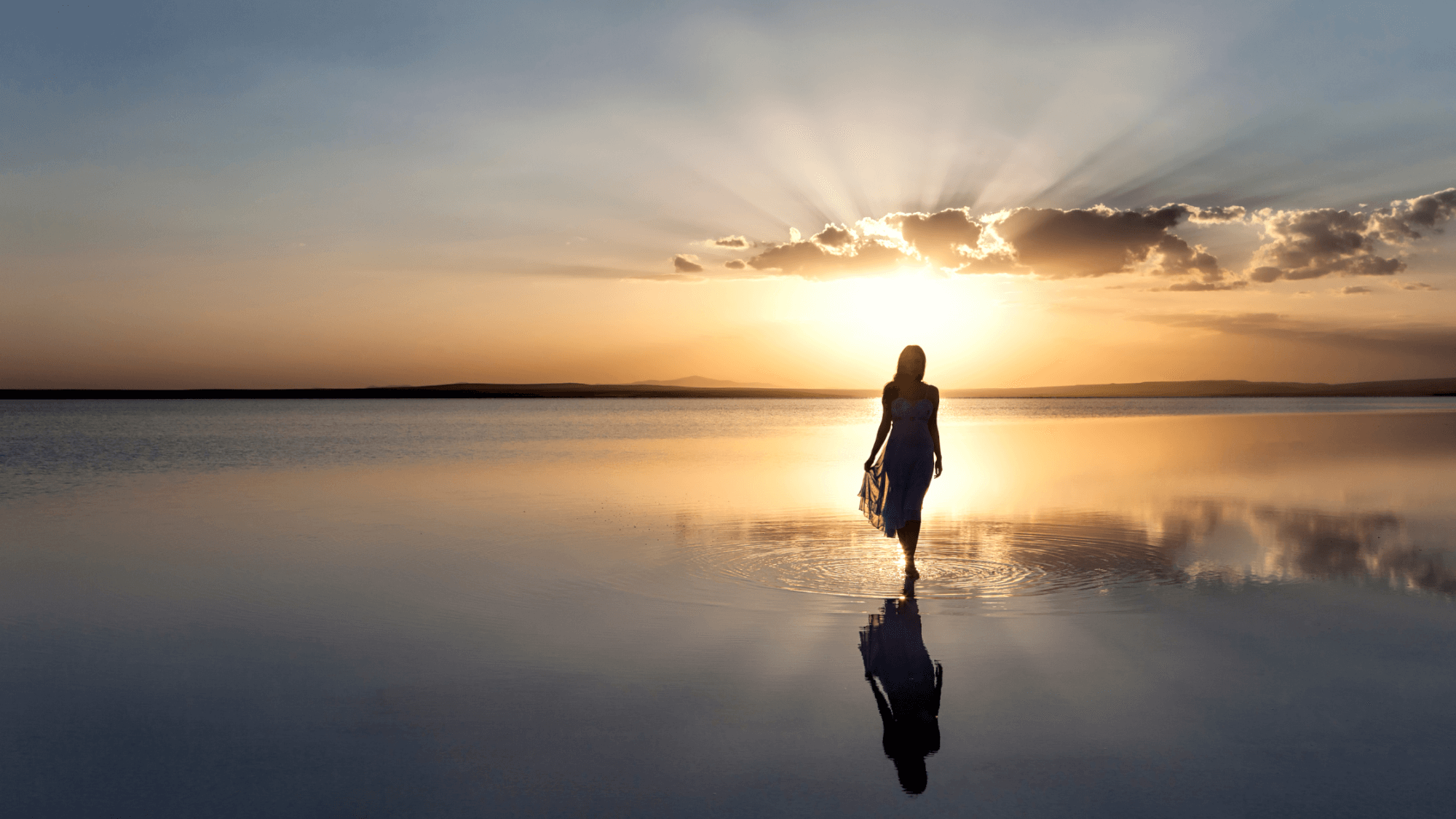 Join us to live better altogether!
About ButterflyLiving
ButterflyLiving is a community that helps Christians live a transformed, better altogether life.
Follow Us On Social Media