Walking in the Newness of Christ
ButterflyLiving was created to help Christians embrace a new identity in Christ. When a butterfly breaks free from its cocoon, they emerge as a new beautiful creation. Similarly, when we accept that we are a beloved Child of God, we can relax and begin to embrace our new identity. In Romans 6:4 Paul implores us to walk in our new identity:
"Our old way of life was nailed to the cross with Christ, a decisive end to that sin-miserable life no longer at sin's every beck and call! What we believe is this: If we get included in Christ's sin-conquering death, we also get included in his life-saving resurrection."
Join us as we share stories and practical examples of walking out a better altogether life as Christ followers.
Explore Our Topics
Stories and practical help about God's transforming power
I have often told people who are contemplating marriage that you can read books, listen to others' anecdotes, and ask for advice, but you'll never know exactly what it's like until you're married. Everybody wants a successful marriage. Nobody sets a goal to fail. But what are the elements of a successful marriage?  And how …
Elements of a Successful Marriage & 4 Tips to Make Marriage Stronger Read More »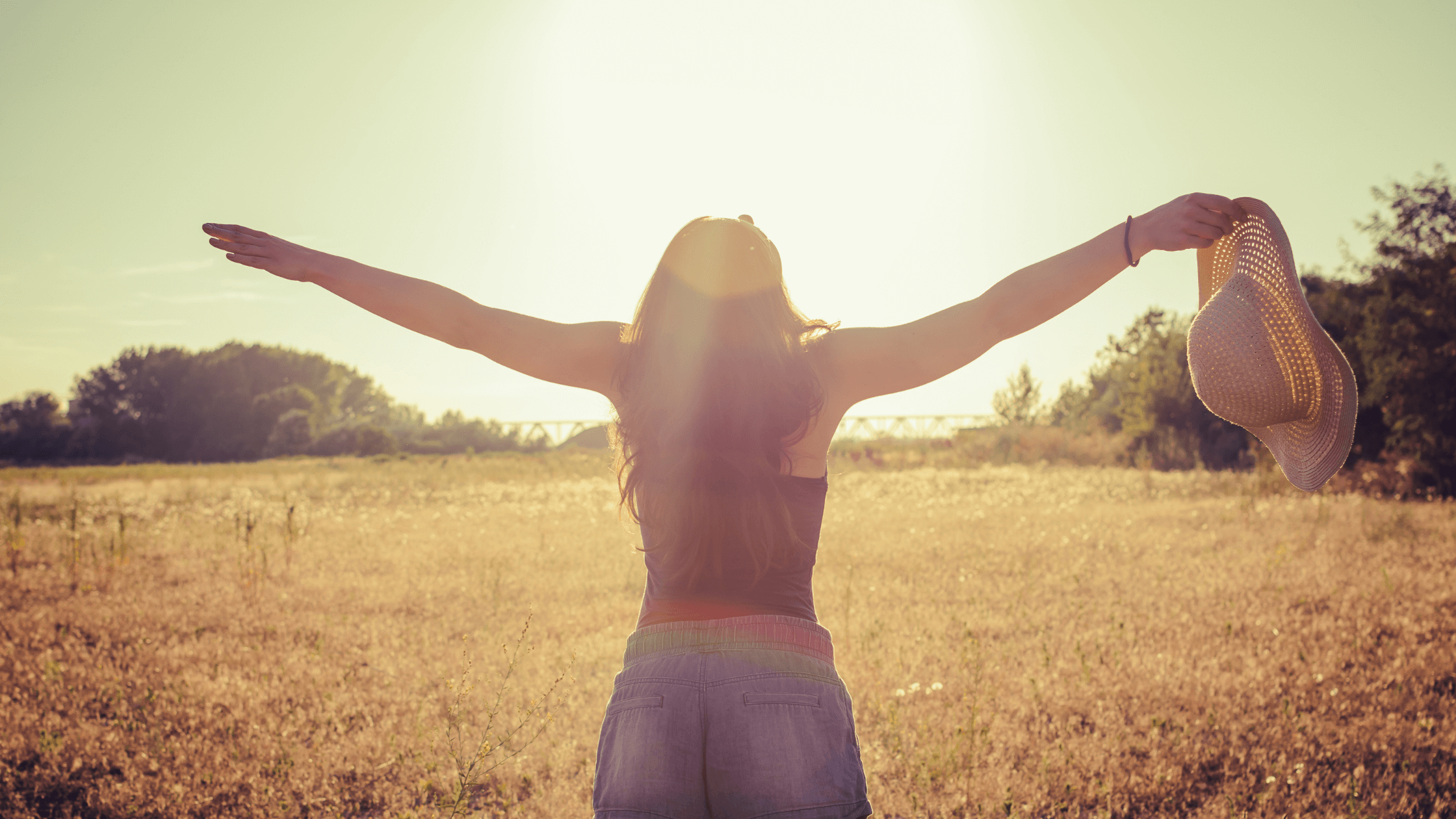 I love the word faithfulness. It is like comfort food for the soul. When someone is faithful it is affirming and validates our sense of belonging and worth. Faithfulness is an unfailing loyalty that is repeatedly demonstrated. When I study what does the Bible say about faithfulness, I become aware of how faithful God has …
Join us to live better altogether!
About ButterflyLiving
ButterflyLiving is a community that helps Christians live a transformed, better altogether life.
Follow Us On Social Media