Walking in the Newness of Christ
ButterflyLiving was created to help Christians embrace a new identity in Christ. When a butterfly breaks free from its cocoon, they emerge as a new beautiful creation. Similarly, when we accept that we are a beloved Child of God, we can relax and begin to embrace our new identity. In Romans 6:4 Paul implores us to walk in our new identity:
"Our old way of life was nailed to the cross with Christ, a decisive end to that sin-miserable life no longer at sin's every beck and call! What we believe is this: If we get included in Christ's sin-conquering death, we also get included in his life-saving resurrection."
Join us as we share stories and practical examples of walking out a better altogether life as Christ followers.
Explore Our Topics
Stories and practical help about God's transforming power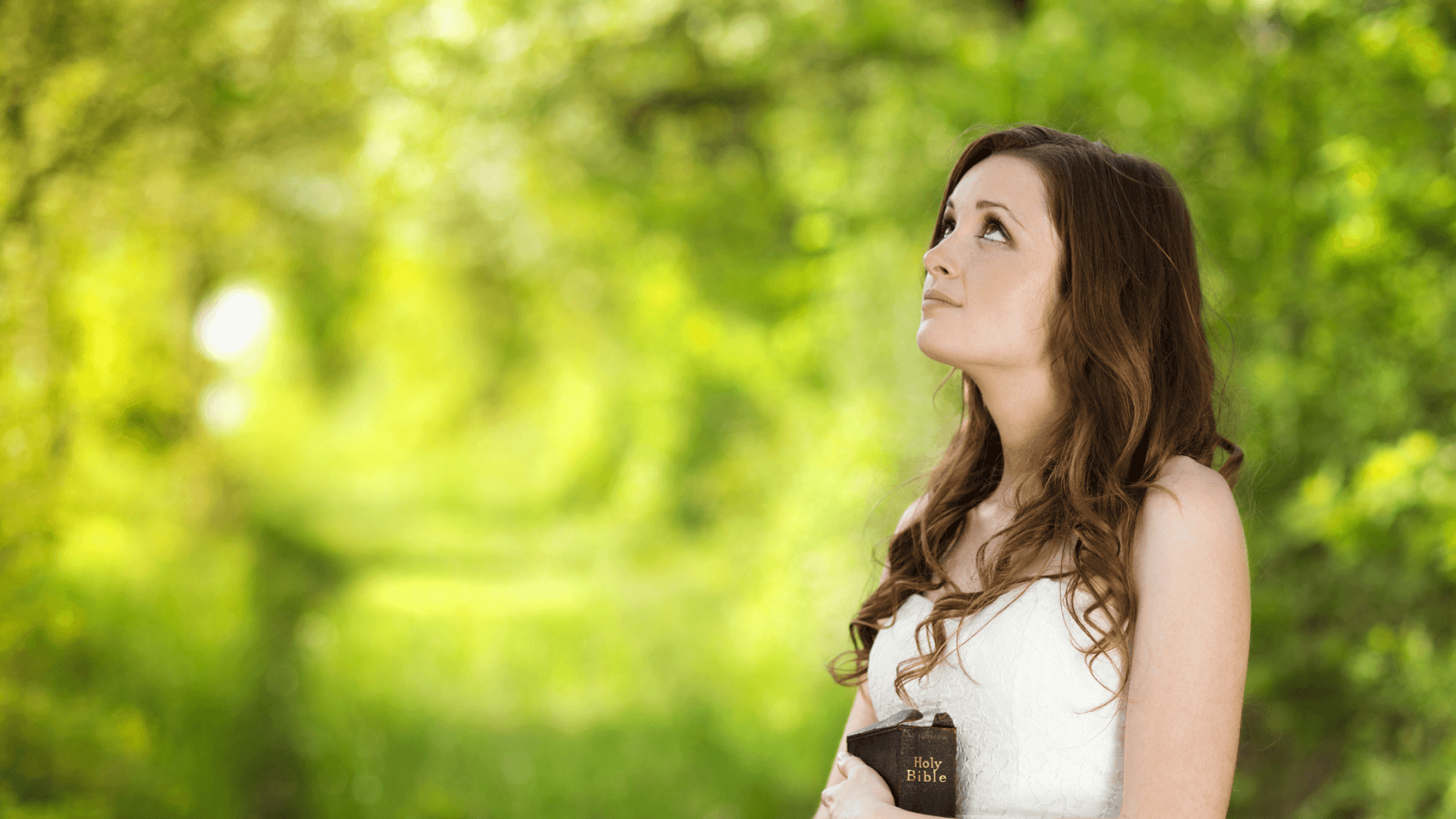 If you are wondering how to humble yourself before God, read Arrica's story filled with Bible verses about the amazing benefits of a humble heart. A few months ago, our pastor said something on Sunday morning that convicted my heart. He said, "You should be reading the Bible to learn about God and not to …
How to Humble Yourself Before God: 4 Beautiful Ways Read More »
Do you wonder what God says about you? This post highlights three amazing truths about what God says about you. Nearly a decade ago, my husband wrote Ephesians 2:10 on a white 3×5 index card. Our two children were toddlers at the time and we had gone to the community pool to enjoy the dog …
Join us to live better altogether!
About ButterflyLiving
ButterflyLiving is a community that helps Christians live a transformed, better altogether life.
Follow Us On Social Media