Walking in the Newness of Christ
ButterflyLiving was created to help Christians embrace a new identity in Christ. When a butterfly breaks free from its cocoon, they emerge as a new beautiful creation. Similarly, when we accept that we are a beloved Child of God, we can relax and begin to embrace our new identity. In Romans 6:4 Paul implores us to walk in our new identity:
"Our old way of life was nailed to the cross with Christ, a decisive end to that sin-miserable life no longer at sin's every beck and call! What we believe is this: If we get included in Christ's sin-conquering death, we also get included in his life-saving resurrection."
Join us as we share stories and practical examples of walking out a better altogether life as Christ followers.
Explore Our Topics
Stories and practical help about God's transforming power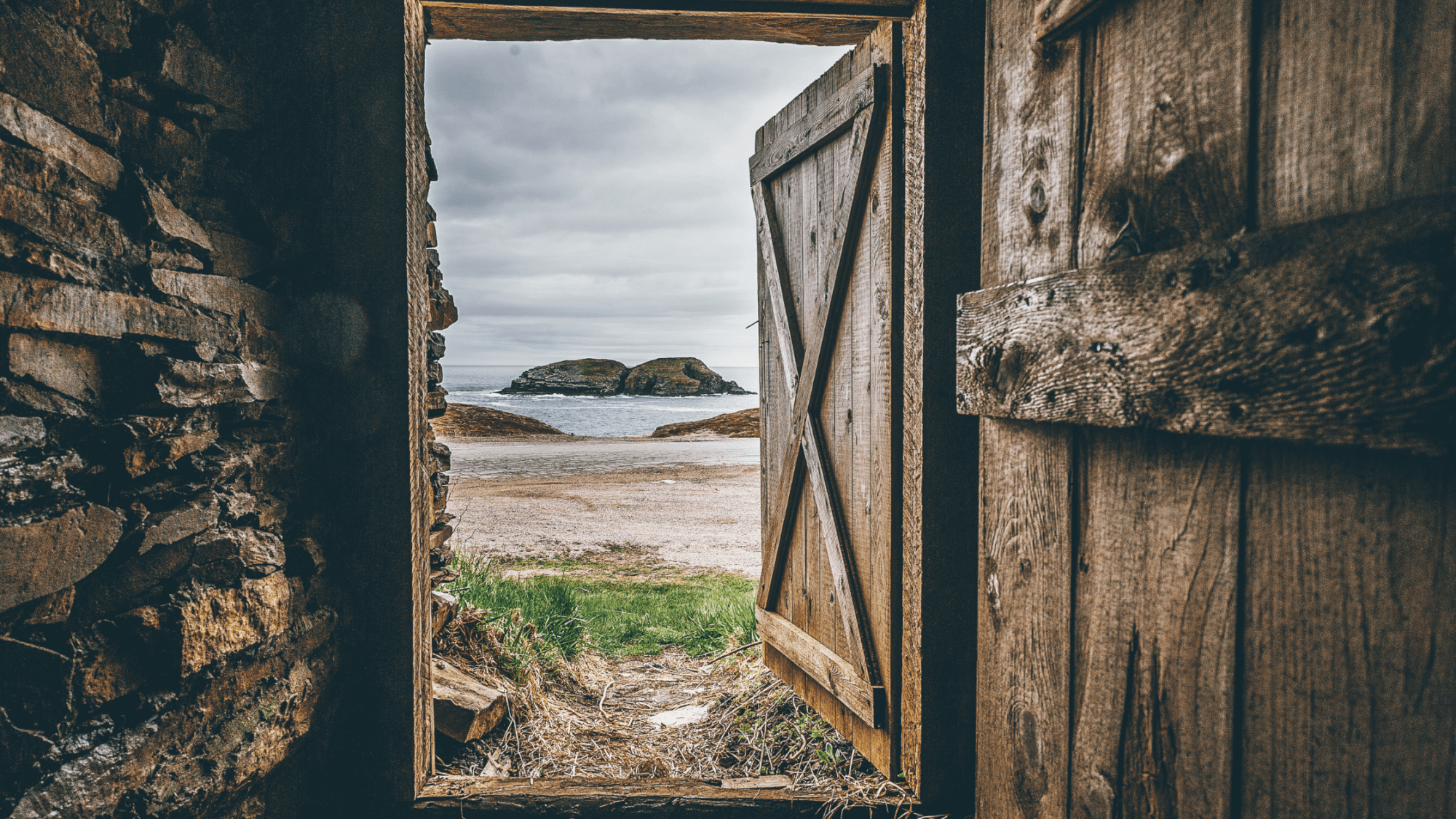 Finding your value in God sometimes begins in unexpected ways. "We are letting you go." She stated so matter of fact. No, "We're so sorry", "Due to downsizing", or "We are eliminating your position". Just five simple words that would change the course of my life forever. Since the arrival of my new manager, the …
The unkind comment quickly rolled off my tongue. Like a snap reaction, the snarky statement left my mouth intended to hurt the person who just hurt me. Overcome with anger, I could not see how disrespectful and harsh my response had been. Can you relate? Do you struggle with saying whatever you think? Like a …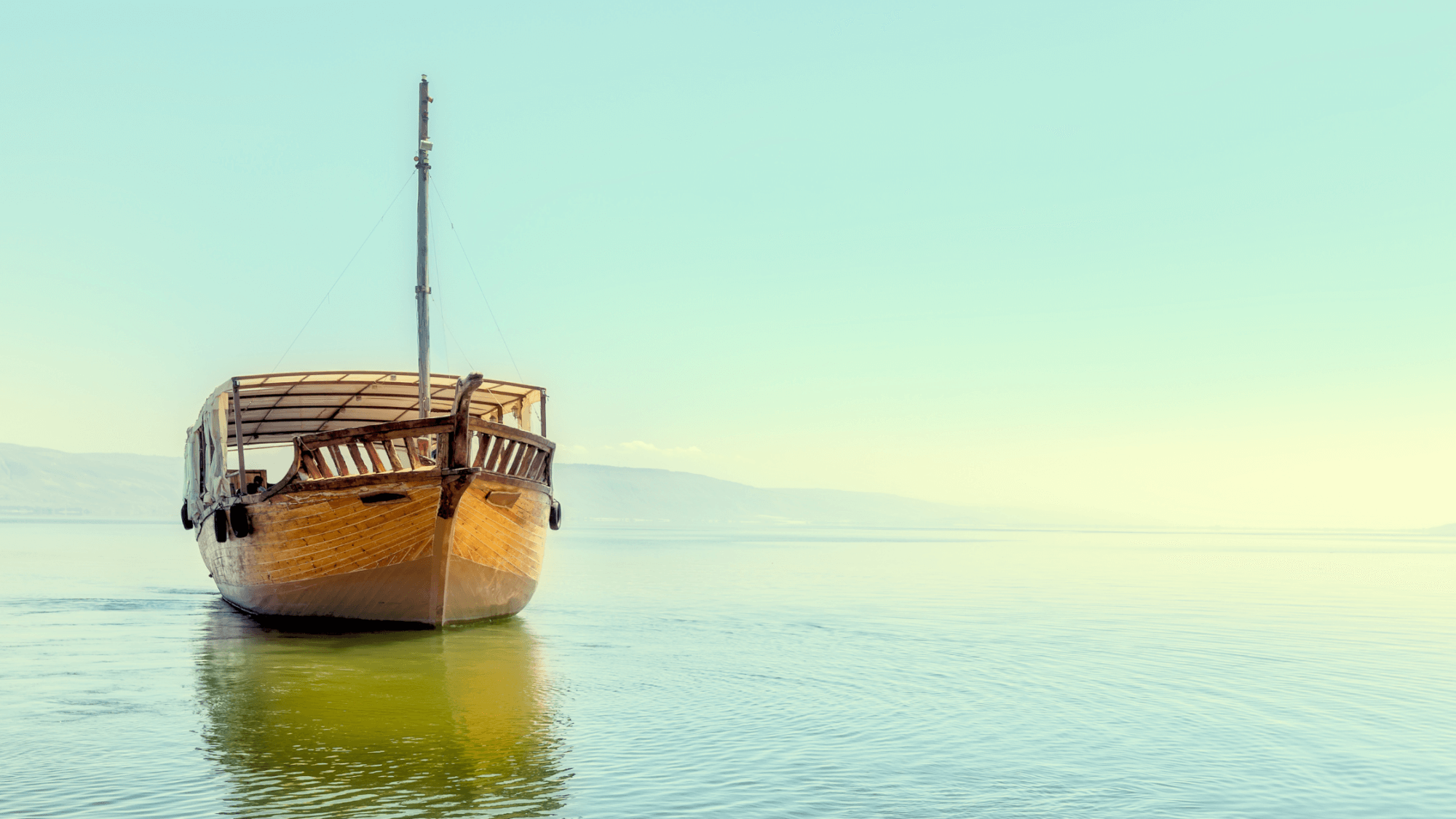 Join us to live better altogether!
About ButterflyLiving
ButterflyLiving is a community that helps Christians live a transformed, better altogether life.
Follow Us On Social Media