Walking in the Newness of Christ
ButterflyLiving was created to help Christians embrace a new identity in Christ. When a butterfly breaks free from its cocoon, they emerge as a new beautiful creation. Similarly, when we accept that we are a beloved Child of God, we can relax and begin to embrace our new identity. In Romans 6:4 Paul implores us to walk in our new identity:
"Our old way of life was nailed to the cross with Christ, a decisive end to that sin-miserable life no longer at sin's every beck and call! What we believe is this: If we get included in Christ's sin-conquering death, we also get included in his life-saving resurrection."
Join us as we share stories and practical examples of walking out a better altogether life as Christ followers.
Explore Our Topics
Stories and practical help about God's transforming power
Finding hope in difficult times can be challenging. I have experienced several life-altering events that were extremely hard to face, but each difficult time drew me closer to God. By searching for rainbows through times of trouble, I have learned to lean on Him and hold onto the hope only He can provide. Finding Hope …
Finding Hope in Difficult Times: Searching for Rainbows Read More »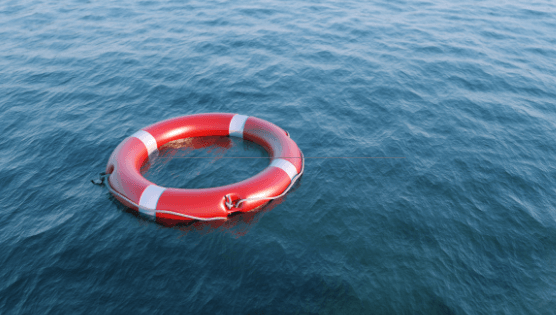 Uncertainty in life is difficult to face especially when we feel alone. In a recent dream, I was reminded that trusting God in times of uncertainty is possible when we put our trust in Him and not our circumstances. When we put our trust in God, it helps us know we are already rescued by …
Trusting God in Times of Uncertainty: 6 Ways God Rescues Us Read More »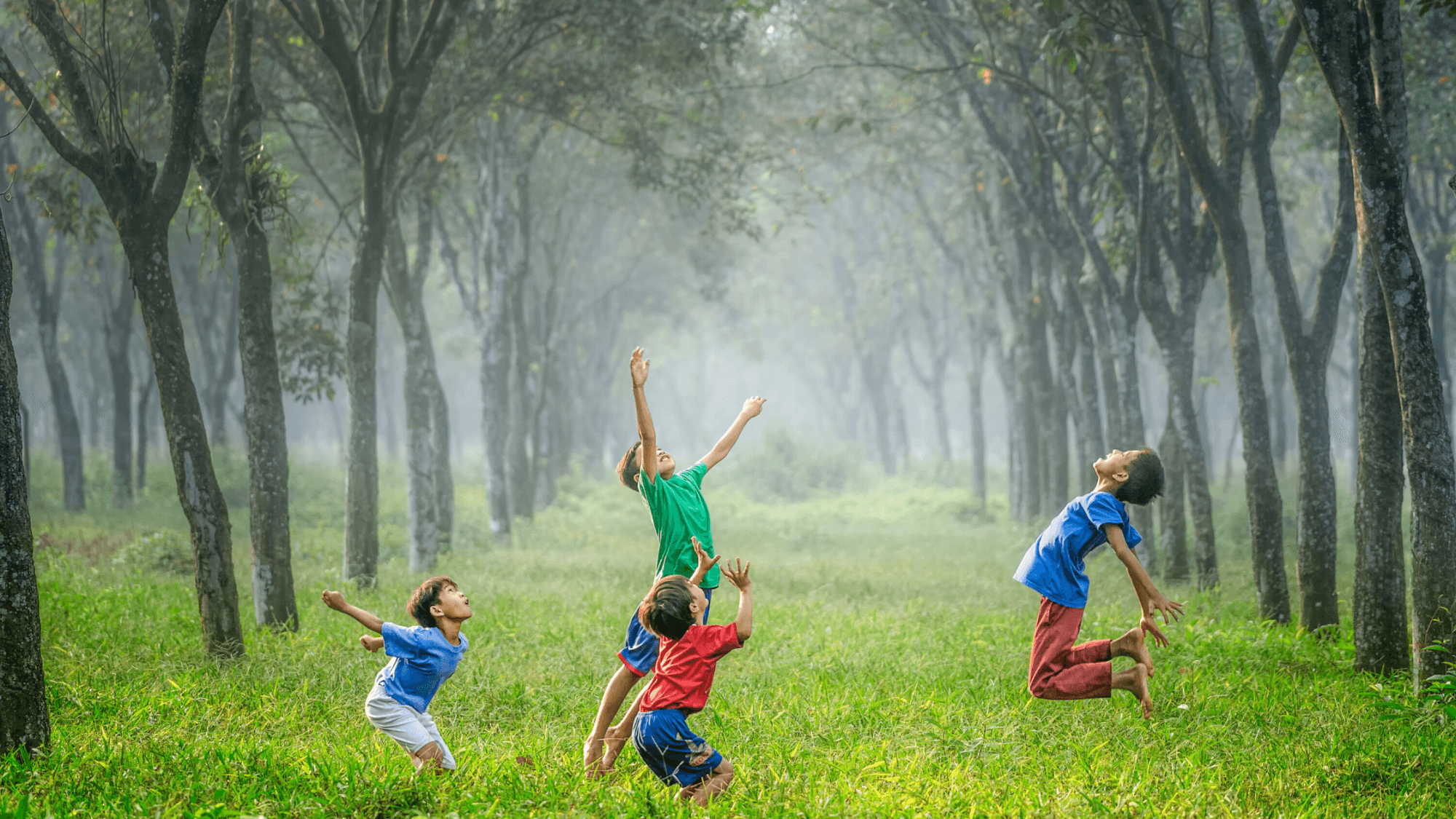 Embracing the unexpected is a difficult assignment for most of us. Have you ever had a scenario in your head (an expectation), and when the scene played out you realized it didn't turn out as you envisioned at all? You found it difficult to embrace the unexpected. Our Expectations and Embracing the Unexpected Whether it's …
Join us to live better altogether!
About ButterflyLiving
ButterflyLiving is a community that helps Christians live a transformed, better altogether life.
Follow Us On Social Media